---
Want to know what this post is about? Click Here
---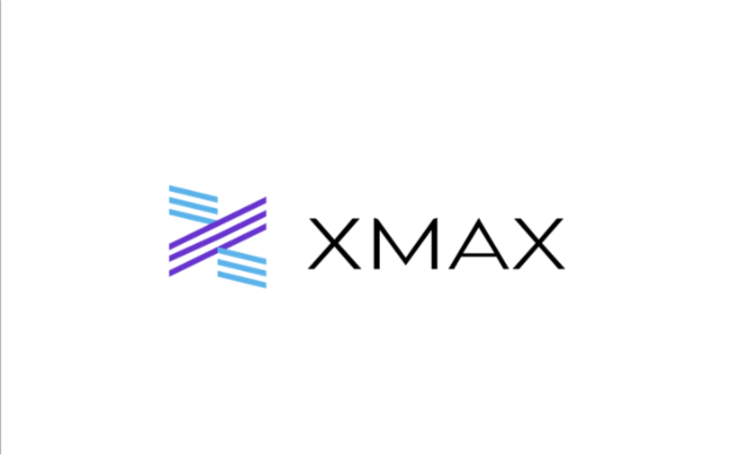 Trading Starting Date
6/15/2016
Official page
What is and what is the proposal
Entertainment Development Ecosystem at Blockchain
Wow. Flashy description ... But what does that mean?
In order to understand the XMAX proposal, it is necessary to understand what is the big problem of dApps that exist today:
Already at the beginning of Whitepaper, the XMAX team outlines the main issues dApps and their respective platforms are facing:
Limited mining mechanisms
Execution of smart contracts slow the blockchain
Difficulty of coding, as developers have to learn a new low-level language
Lack of libraries and tools for developers
High transaction fees
Low compatibility
Non-scalable tokens that do not allow developers to easily model real-world situations.
The dApps have been heralded as the new Internet revolution, but all the dApps created so far (at least the ones I've known) are... disappointing.
Unless there a great evolution of the points presented above, the dream of Decentralized Internet will be only a dream...
The idea behind the XMAX project is to create a blockchain focused on dApps, especially those related to the gaming and entertainment industry.
The promise is to achieve this goal by creating a complete ecosystem of application development, focusing on developing tools for developers such as:
A JavaScript-based programming language
A game-creation engine allows the development of 2D, 3D and HTML5 games
Creation of a SDK (Standard Developer Kit), which is a library of smart contract models.
Add to this a promise of developing a decentralized infrastructure that allows (along with the development of side-chains) to carry out transactions in high performance (high speed, low cost)
Products
From what I learned from the publications around the Interwebs, the project is still in the early stages of development, and no product is released yet.
The Github project repository seems to be pretty active, with a lot of submissions in the last days.
Transaction Processing
Currently it is only a Token of the Ethereum Network, but they plan to launch a blockchain of their own.
Cryptographic Algorithm
Undefined
Whitepaper
Conclusions
This is the kind of project that catches my eye when the subject is blockchains.
What I've seen of the most well-known blockchain that have a focus on development of dApps, such as Ethereum, Lisk, Waves, is that they face the difficulty of trying to do everything at the same time.
Projects such as XMAX have a reduced scope by focusing on specific ninches, such as games and entertainment.
Something very interesting here is also the concern in creating tools to facilitate the development of applications. It's much more attractive for a developer to work with something based on the knowledge he already has than learning new skills from scratch.
Another project that goes into my list of "watch to see what will happen".
---
Next week:

---
Other Coins
---
Want to follow my journey in the world of trade? Visit Trading passo a passo
---
Links worth a click
CoinTracking - Cryptos Portfolio Manager
Mannabase - Basic Income Token
freebitco.io - Best faucet I've found so far
Earn.com - Get Bitcoins to answer emails
Aelf - Earn Aelf tokens (ELF) doing daily tasks
Byteball - Register your steem username on byteball to recieve a big airdrop
Gods Unchained - Card game running on the blockchain
Presearch) - Recieve cryptocoins while searching on the internet (already listed on coinmarketcap)