Want to know what this post is about? Click Here
---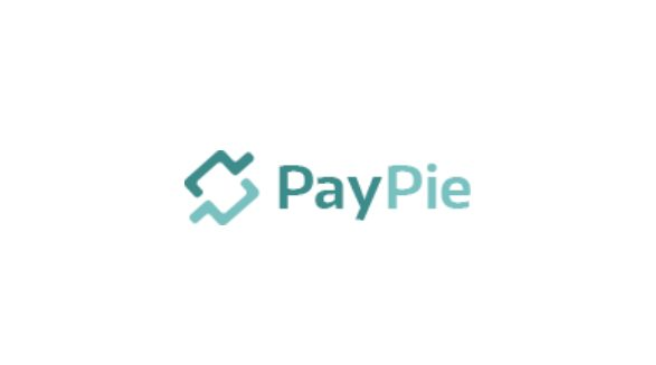 Market Start Date
10/10/2017
Official page
What is and what is the proposal
Every successful business needs good management of business health information, especially when seeking external financing to leverage profits.
PayPie presents itself as a tool for analyzing cash flow and business risk, and after performing this analysis through the platform, act as a bridge to find cheaper short-term funding using the security and reliability of blockchain technology as well as a more accurate analysis for risk assessment.
The ultimate goal of the platform is to create an ecosystem within the Ethereum blockchain by creating a decentralized accounting, and performing risk assessments through the accounting information provided by companies participants of the system.
By using smart contracts, allows a direct link between companies and financial institutions (including small investors), allowing the existence of an open market for funding,
Products
Paypie is already up and running, and you can already have a cash flow analysis of your company and your risk analysis.
In order to use the platform, it is necessary that the company accounting be performed through Quickbooks, since all the data that PayPie uses to perform the cash flow analysis and are based on this accounting system.
Although it is only available to users of Quickbooks, the promise is that the platform will be available to work with the most varied accounting systems.
Currently, the main focus of the platform seems to be on the cash flow of companies (mainly small and medium-sized companies), where these companies could present the accounts they have to receive, and "sell" invoices to investors in an open market: they recieve the value immediately with a discount of the loan rate, and the customer's invoice debt would pass to the investor.
The PayPie Patform Token (PPP) will be used to access some transactions on the platform, such as access to the credit history of companies, and purchase of debts (loan).
Transaction Processing
Ethereum Network
Whitepaper
https://www.paypie.com/Content/files/PayPie-Whitepaper-English.pdf
Conclusions
Here we have another use of the real potential of blockchains.
A decentralized system of credit and loan accounting and information is quite powerful and disruptive. It allows small businesses access to cheaper credit, and for large and small investors a possibility of diversification with the security of the logic of smart contracts.
Small businesses have some difficulty in securing financing within the current financial system, and access to such financing in general have a high cost.
Why then do not eliminate the middleman (banks) is to negotiate funding directly between who needs the money and who has the money to lend?
One more project worth to be watched...
---
Next week's currency:
---
Other Random Coins
---
Want to follow my journey in the world of trade? Visit Trading passo a passo
---
Links worth a click
CoinTracking - Cryptos Portfolio Manager
Mannabase - Basic Income Token
freebitco.io - Best faucet I've found so far
Earn.com - Get Bitcoins to answer emails
Aelf - Earn Aelf tokens (ELF) doing daily tasks
Byteball - Register your steem username on byteball to recieve a big airdrop
Gods Unchained - Card game running on the blockchain
Presearch) - Recieve cryptocoins while searching on the internet (already listed on coinmarketcap)